Welcome to BKLYN Bloom, Brooklyn's premier florist.
We are specialists in all aspects of floral design and our unique handcrafted arrangements will reflect your personal style.
Our designers have been bringing a very special touch to events across New York City for more than 20 years.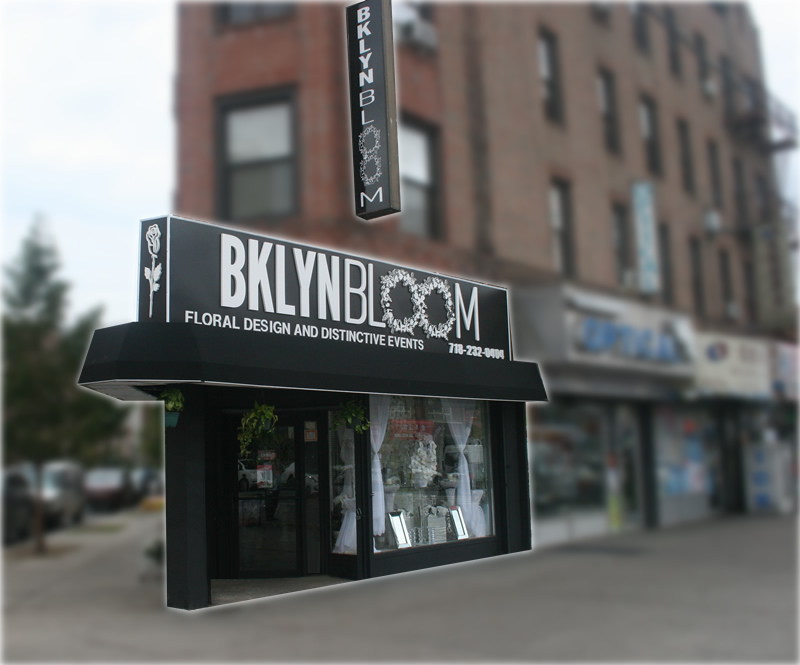 You should visit. You might just get inspired.